Welcome to Advanced Manufacturing Solutions
Advanced Manufacturing Solutions, Inc. is a family-owned and operated business located in the beautiful Blue Ridge Mountains outside of Asheville, North Carolina. AMS serves both domestic and international customers. Our precision-machining and sheet metal business provides custom parts and assemblies in varying quantities, sizes and complexities.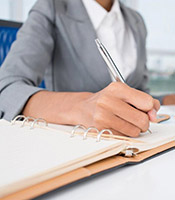 LEARN MORE
What differentiates us from our competitors is the limitation of our exposure. It allows us to offer you the highest quality components with on-time delivery and a competitive price while still providing exceptional customer service.
Contact Us
Advanced Manufacturing Solutions, Inc.
53 Rutherford Road
Candler, NC 28715
Office: 828.633.2633
Fax: 828-633-2635
Operating Hours:
Monday - Friday: 7:30am - 4:15pm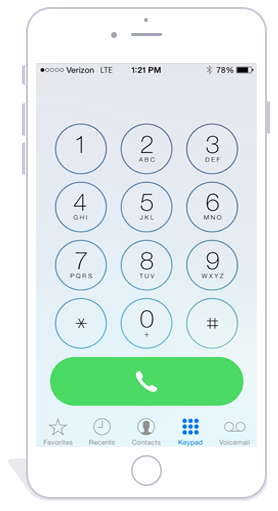 Precision Machining, Sheet Metal Fabrication, Prototyping & Assemblies